First Rate Foam Fender Manufacturer
NANHAI has been deeply involved in foam fender industry for nearly 20 years.Continuously update technology to meet customers' requirement for safety, reliability and economy of foam fenders.
NANHAI Company Brief Introduction
Foam fender is the main product developed and produced by NANHAI which have become the global leader in this industry. NANHAI is involved in multiple marine industries at the same time, becoming the most professional diversified complex in marine industry.
NANHAI Ocean Defender's Unique Superiority
After years of product R&D combined with actual product applications and user feedback, Ocean Defender reflects the excellent product performance, and truly exerts its ultimate reliability, safety and stability,empowering world green and smart docks
Ocean Defender Service In Different Marine Industry
The conventional application of foam fenders is berthing and sts. At present, Ocean Defender has expanded its application field and innovated into the buoyancy equipment, which is used in the fields of marine wind power and bridge arrest.
Endorsement From Authoritative Third Parties
The stability and reliability of products come from the inspection of market.It is definitely not "Blow one's own horn".
Avoid Pitfalls-How to Choose Foam Fender and Supplier
No gimmicks, use real products to speak out. Faced with various foam fender products on the market, how should users choose suppliers to avoid unnecessary losses.
Would you like to know more about Ocean Defender?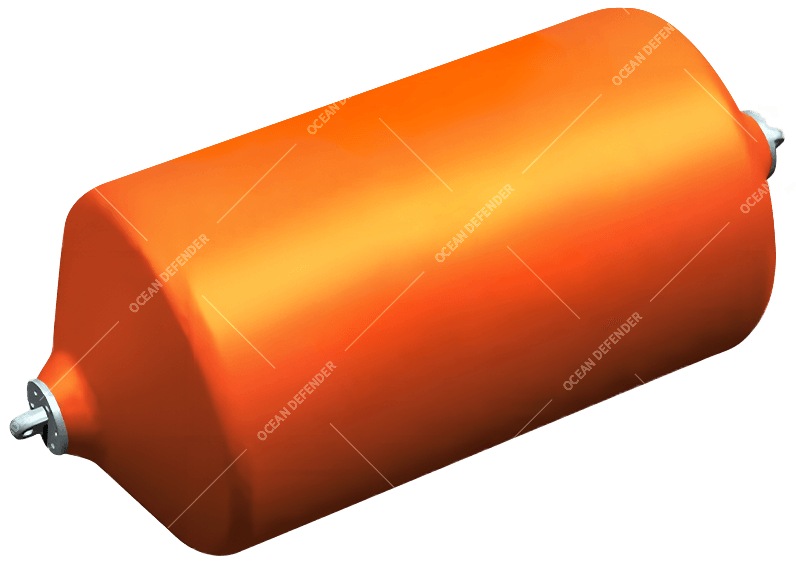 NANHAI Other Marine Industrial Forms
The development of NANHAI during the past 20 years has involved many maritime fields, providing global customers with overall solutions for Berthing, Mooring, Ship to Ship, Ocean Wind Power, Deep-Sea Farming, Buoyancy and Salvage, Bridge Blocking, Ship Launching, Dock Caisson Moving etc.