Feel free to contact us for more details
Feel free to contact us for more details
For better communication, please leave your contact number on the left.
YOU GOT QUESTIONS, WE GET THE ANSWERS YOU NEED.
We commitment that we will try our best to solve all the questions for our customer. We welcome and valued your advice to us. NANHAI is not only your supplier but also your key of success and your partner of business.
Would you like to know more about Ocean Defender?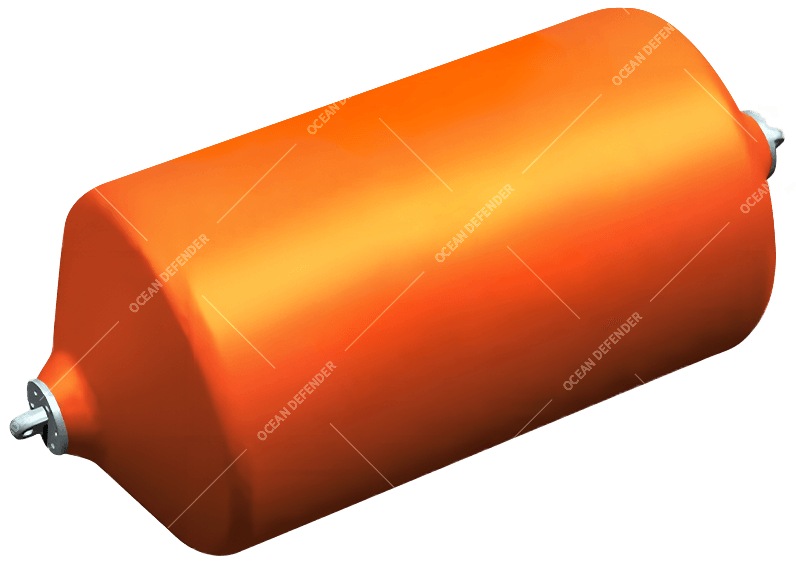 NANHAI Other Marine Industrial Forms
The development of NANHAI during the past 20 years has involved many maritime fields, providing global customers with overall solutions for Berthing, Mooring, Ship to Ship, Ocean Wind Power, Deep-Sea Farming, Buoyancy and Salvage, Bridge Blocking, Ship Launching, Dock Caisson Moving etc.