Product Inspection (Foam Fender)
Abrasion Testing Machine
Carry out the wear resistance test of polyurea, measure the wear resistance of polyurea, and judge whether the performance of polyurea is qualified
Impervious Instrument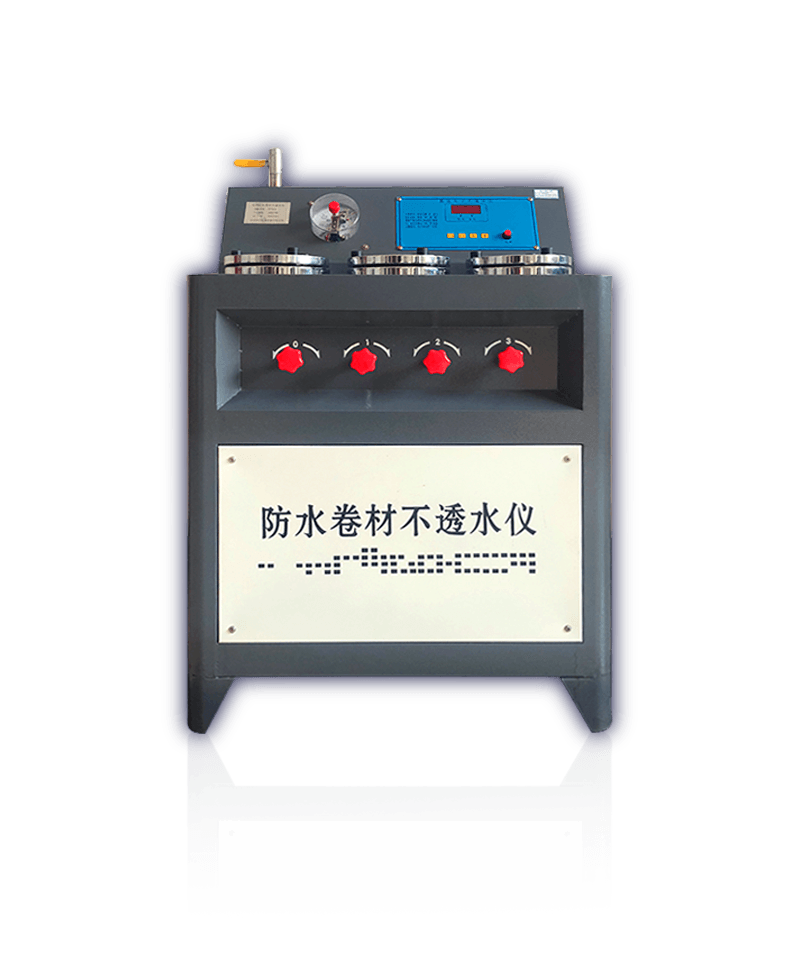 Carry out the impermeability test of polyurea coating, confirm the waterproof performance of polyurea coating under high pressure, and judge whether the performance of polyurea meets the standard
HD CCD Microscope
Carry out the water absorption measurement of the foam core raw material to confirm whether the foaming condition is qualified
Constant temperature Water Bath
To process polyurea raw materials, filled acid, alkali, salt, and oil into beaker to test polyurea sample, and then conduct sampling and follow-up comparative tests to ensure the corrosion resistance of polyurea
Electric Blast Drying Oven
Measure the thermal stretch rate of polyurea, the shrinkage range of polyurea at a specific temperature, and determine whether the performance of polyurea is up to standard
Tesnsile Test Machine
Carry out tearing & tensile tests of raw materials to obtain original data such as tensile strength, elongation at break, tear strength; Conduct compression experiments to obtain compressive strength&compression permanent deformation data
Insulation Material Curing Box
Carry out maintenance before the raw material test, ensure the raw material performance's stability under constant temperature and humidity conditions, and carry out pre-work for various tests
Third-party authoritative inspection
We have 100% confidence in product quality and can accept the authoritative inspection of the five major classification societies:BV,LR,CCS,ABS,DNV-GL.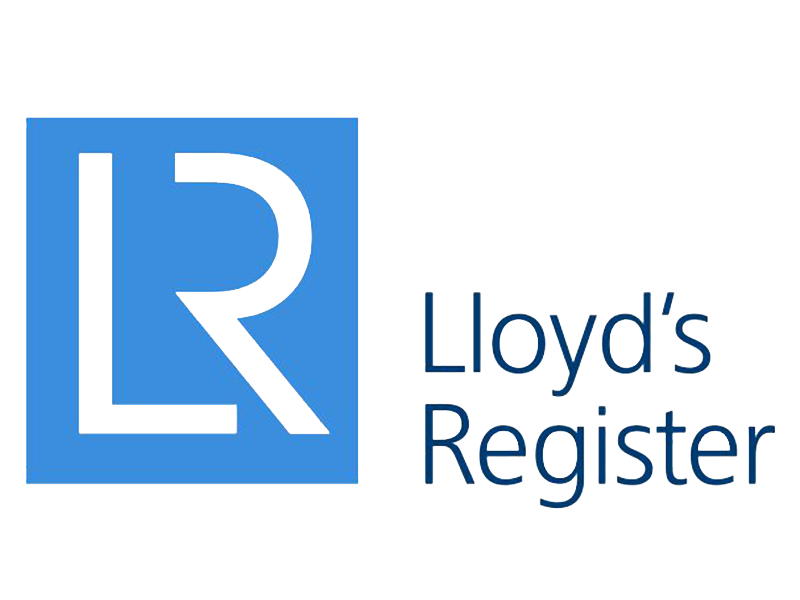 Would you like to know more about Ocean Defender?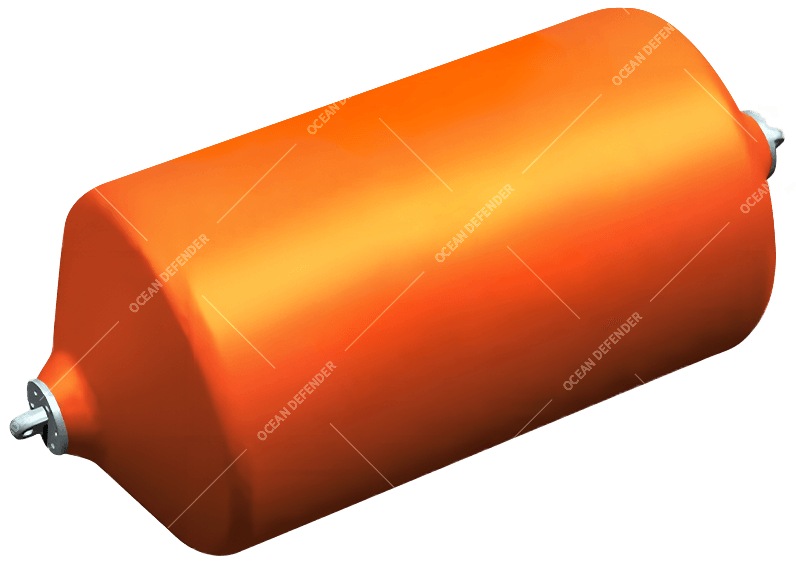 NANHAI Other Marine Industrial Forms
The development of NANHAI during the past 20 years has involved many maritime fields, providing global customers with overall solutions for Berthing, Mooring, Ship to Ship, Ocean Wind Power, Deep-Sea Farming, Buoyancy and Salvage, Bridge Blocking, Ship Launching, Dock Caisson Moving etc.