Ship-to-Ship (STS) transfer operation is the transfer of cargo between seagoing ships positioned alongside each other, either while stationary or underway. Cargoes typically transferred via STS methods include crude oil, liquefied gas (LPG or LNG), bulk cargo, and petroleum products.
 When the two ships are berthing with each other, there needs to be protective equipment between the two ships for hull protection. At this time, foam fender become a protective device with cushioning properties.
Would you like to know more about Ocean Defender?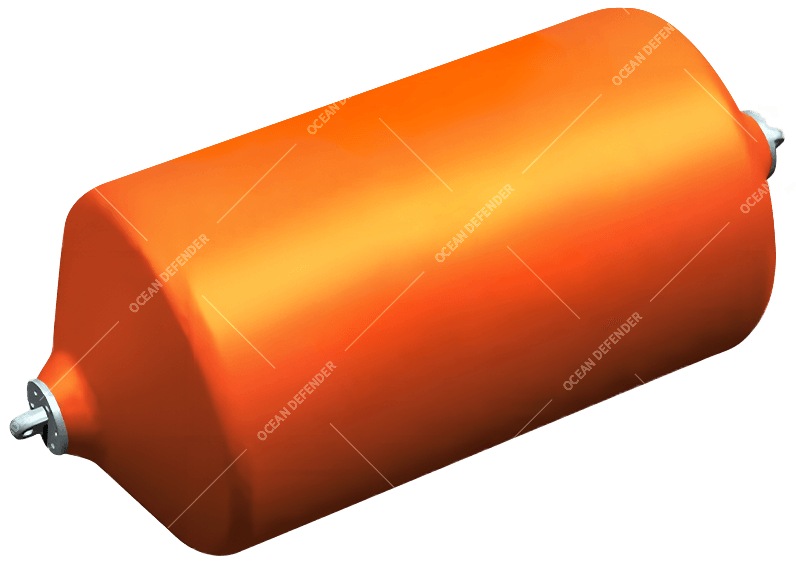 NANHAI Other Marine Industrial Forms
The development of NANHAI during the past 20 years has involved many maritime fields, providing global customers with overall solutions for Berthing, Mooring, Ship to Ship, Ocean Wind Power, Deep-Sea Farming, Buoyancy and Salvage, Bridge Blocking, Ship Launching, Dock Caisson Moving etc.