Foam fenders apply in dock berhing is the most common application scenario.In berthing applications, foam fenders become a cushioning protective device to protect the hull and dock.Ocean Defender is made of environmentally friendly materials and new polymer materials with adjustable high elasticity, high strength, high elasticity, high adhesion and maximum anti-penetration, anti-corrosion, anti-ultraviolet, anti-aging properties, widely used in ports, offshore , Oil platform operations.
Cruise ships

Container vessels

Bulk cargo

RoRo and ferries
Oil and gas tankers

General cargo

Navy berths
Would you like to know more about Ocean Defender?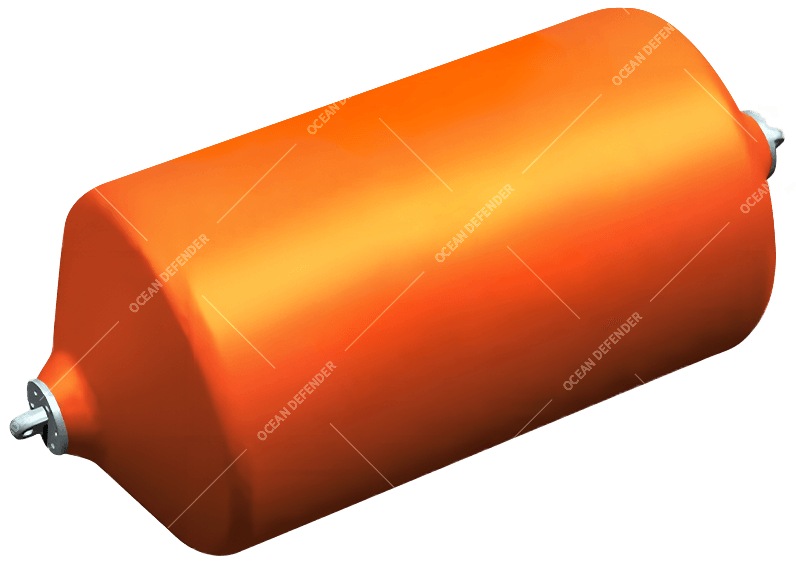 NANHAI Other Marine Industrial Forms
The development of NANHAI during the past 20 years has involved many maritime fields, providing global customers with overall solutions for Berthing, Mooring, Ship to Ship, Ocean Wind Power, Deep-Sea Farming, Buoyancy and Salvage, Bridge Blocking, Ship Launching, Dock Caisson Moving etc.